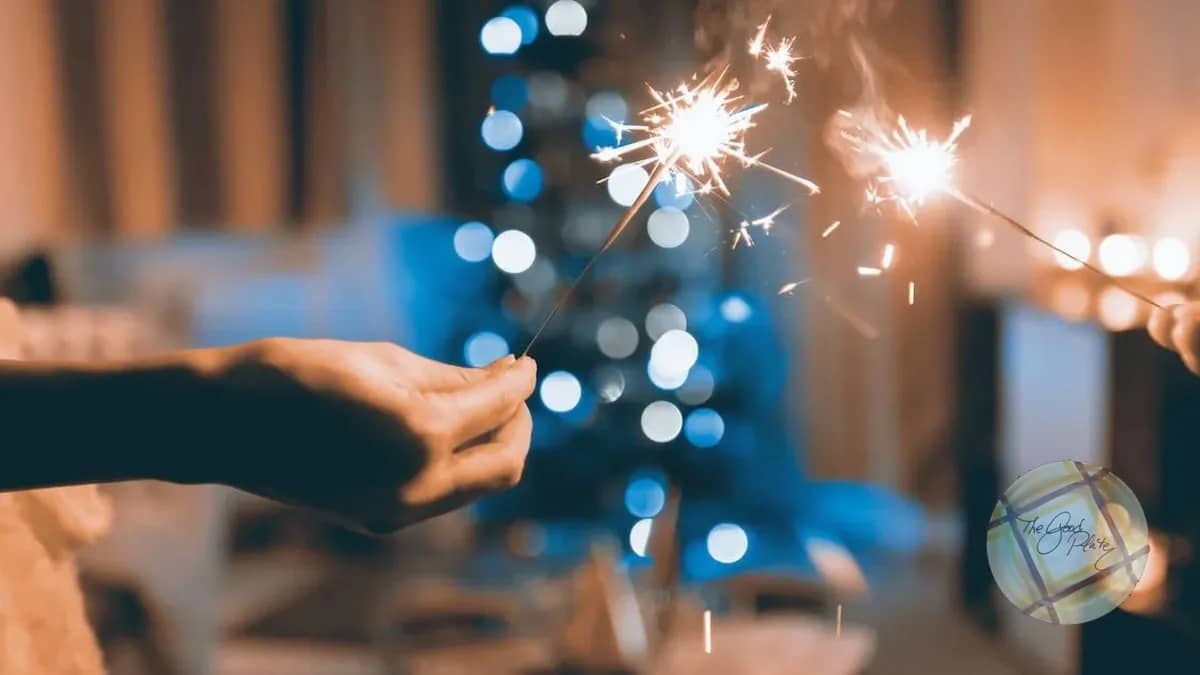 Independence Day dinner with friends and family is a celebration of summer and a commemoration of the revolutionary ideas of our brave founding fathers. Included here are 20 menu ideas that should give you a night to remember.
Independence Day is a cherished occasion for Americans, a time to commemorate the nation's birth and rejoice in the spirit of freedom. As you gather with friends and family for a day filled with laughter, outdoor activities, and the awe-inspiring spectacle of fireworks, the 4th of July dinner holds a special place in the celebrations. To help you create an unforgettable culinary experience, we've crafted a mouthwatering menu that combines classic favorites with patriotic twists. So let's fire up the grills, set the table, and prepare for a memorable evening!
About Your Pets
July 5 is the busiest day of the year at animal shelters, as companion animals that fled in fright the night before are found miles from their homes, disoriented and exhausted. Anxious families often find themselves searching the streets and shelters looking for a treasured family member whose fear drove him to jump a high fence or break his leash or chain.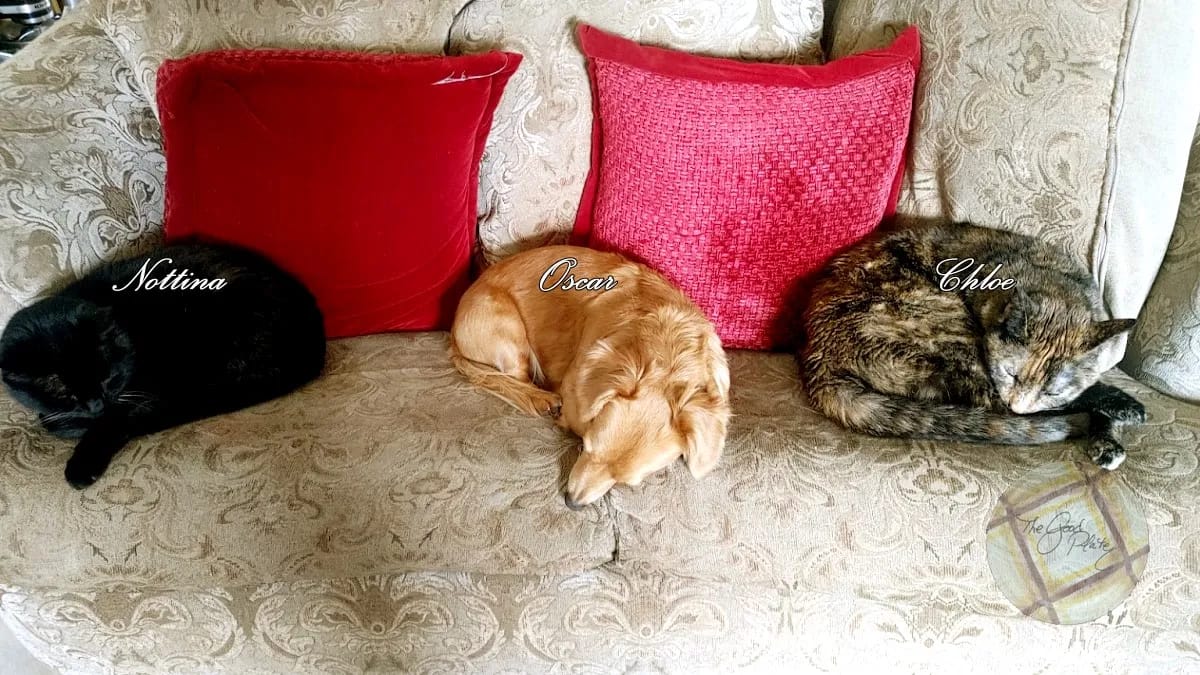 More pets find their way into kill shelters during the 4th of July fireworks celebration than any other time of the year.  Although you might not be able to see "the rocket's red glare" or hear "the bombs bursting in the air" due to their extraordinary hearing abilities, they can still hear and be frightened by the explosions. Even though your pets may be friendly, it's best to keep them indoors.  Put your pets in a bedroom or spare bathroom with a nice blanket, food, toys, and water.  Close the door to keep your pet from getting out.  Now that Nottina, Oscar, and Chloe are safe, let's talk about the food!
The Danger of Fireworks
There is a reason fireworks are illegal in most municipalities. Although fireworks are wonderful to look at, they are very dangerous and should only be handled by trained professionals.  Not only is the number of people injured staggering at more than 11,000 each year, but more than 19,000 fires are also started from fireworks being handled incorrectly. So, please, if you want to see fireworks, go to a licensed fireworks show or display.
Appetizers
Kickstart your Independence Day feast with vibrant and flavorful appetizers that set the tone for the patriotic festivities. These appetizers are all about fire!
Beverages
It's usually pretty hot in July, so be sure and have lots of water available. We have two lemon drinks here, one for the kids, and one for the adults.
From the Grill
No 4th of July celebration is complete without a sizzling and succulent main course fresh off the grill.
Enjoy the Sides
Complement your main course with a variety of sides.
Independence Day Desserts
Everyone loves desserts. You don't have to turn your kitchen into an inferno either to enjoy these desserts.