Past, Present, and Future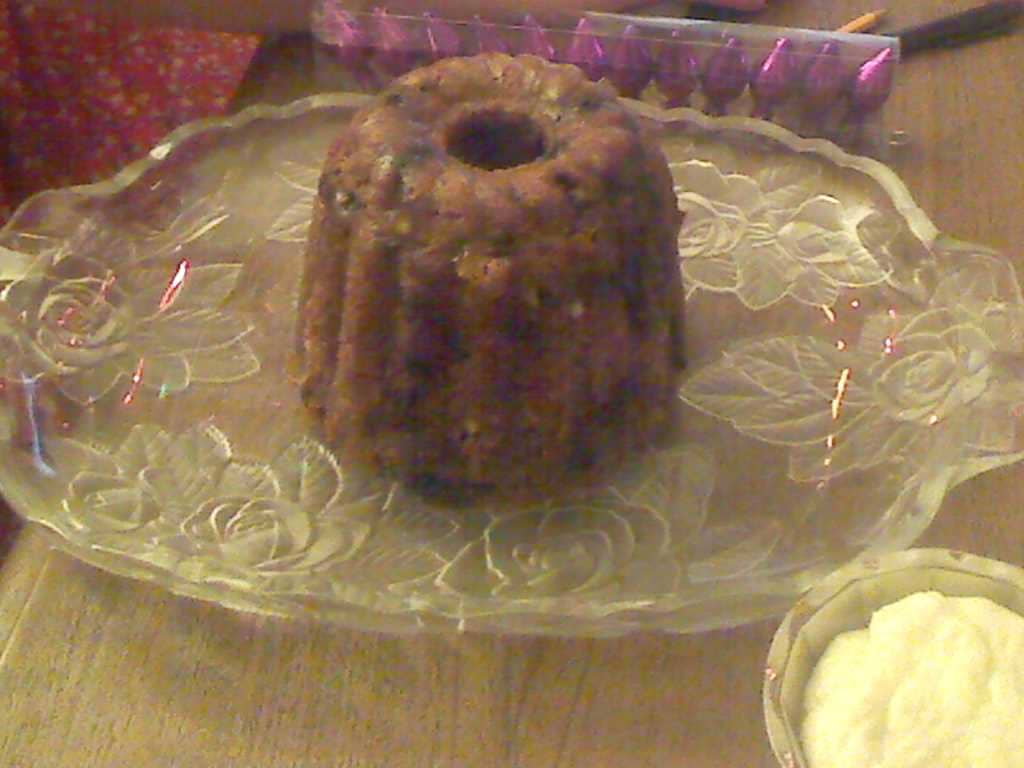 Dicken's Christmas Dinner Menu
This traditional Christmas dinner menu is wonderful with wild rice and a fresh vegetable. Haricots Verts steamed with a little butter make an excellent choice.
Whether you are celebrating Christmas, Winter Solstice, Hanukkah, Kwanzaa, or any of the other winter holidays, it's great to experience new food. Goose a not a traditional bird anymore. It used to be the most popular, but now that turkey is domesticated, goose and duck have fallen in favor. Goose is fatty, so the meat stays nice and moist, and the crisp skin is something to write home about. Keep the fat, it makes great potatoes and pie dough.
Tiny Tim would definitely have approved this roast goose.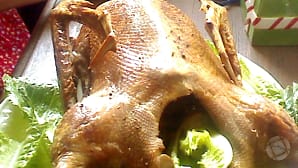 Want something a little spicy?  How about Southern-style Spicy Mac and Cheese?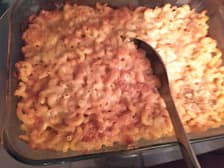 A traditional stuffing made with chestnuts baked in a casserole makes a great side.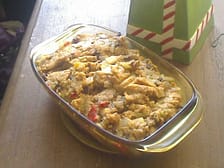 Yes, it's got meat in it! It's got suet, but it's rich and wonderful. You have to try this venerable Christmas treat. Save the hard sauce for the adults, though.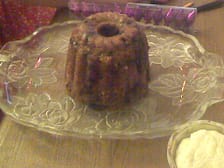 English pudding is not anything like the pudding here in the United States, although it was during Colonial times. It is more like a moist cake, and if you are from the East coast, you might find it similar to Boston Bread which is steamed for several hours in a can.
Steamed Molasses Brown Bread
Steamed Molasses Brown Bread is easy to make, low fat, and does not require yeast. It's made in a coffee can on top of the stove!

If you are going to make this, you need to contact a butcher who cuts whole animals because they will still have access to the necessary fat to make this. Don't use it just for this. If you want to make out-of-this-world dumplings or meat pies, then suet is the fat of choice.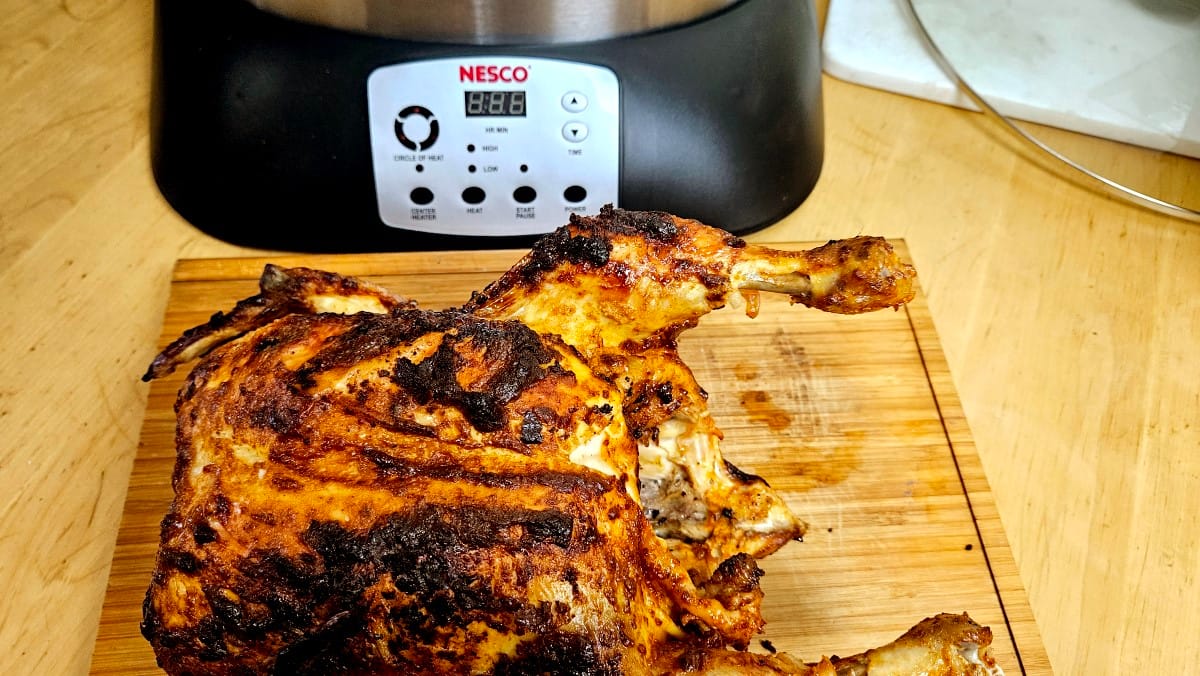 Nesco Upright Roaster, much safer than a turkey fryer, gives you perfectly cooked chicken, turkey, and roasts, all beautifully crisp .