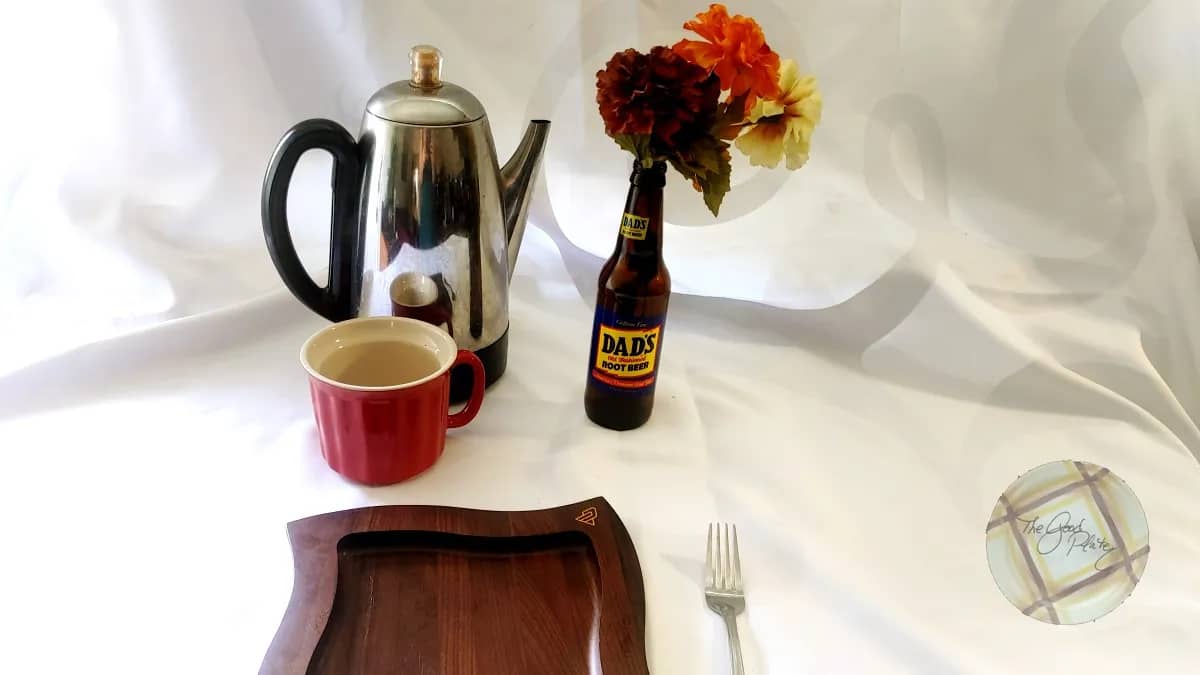 From mouthwatering dishes to thoughtful gestures, let's make this Father's Day Brunch a brunch to remember.
Father's Day is a time to express gratitude for the love, guidance, and unwavering support that fathers provide throughout our lives. This year, instead of the usual gifts, why not surprise Dad with a Father's Day brunch that reflects his tastes and preferences? With a touch of creativity and planning, you can create a memorable and heartfelt experience that Dad will cherish for years to come.
Choose the Perfect Setting
Select a location that Dad will enjoy, whether it's a sunny spot in your backyard, a cozy corner of a local park, or a favorite brunch spot. Consider his preferences and create an ambiance that suits his style, whether it's casual and relaxed or sophisticated and refined.
Plan the Menu
Craft a menu that showcases Dad's favorite flavors and dishes. Start with a selection of delectable appetizers and a choice of beverages. Offer a variety of main course options, something from the griddle, baked in the oven, or if Dad is a meat & potatoes kind of guy, we've got him covered there, too. Don't forget to include a few vegetarian or vegan options if needed. Pair the meal with freshly brewed coffee, refreshing juices, or a celebratory toast with his favorite beverage.
Father's Day Brunch Starters
From the Griddle
Bake it, and He Will Come
For the Meat & Potatoes Dad
Seasonal Fruits and Vegetables
Personalize the Father's Day Brunch Experience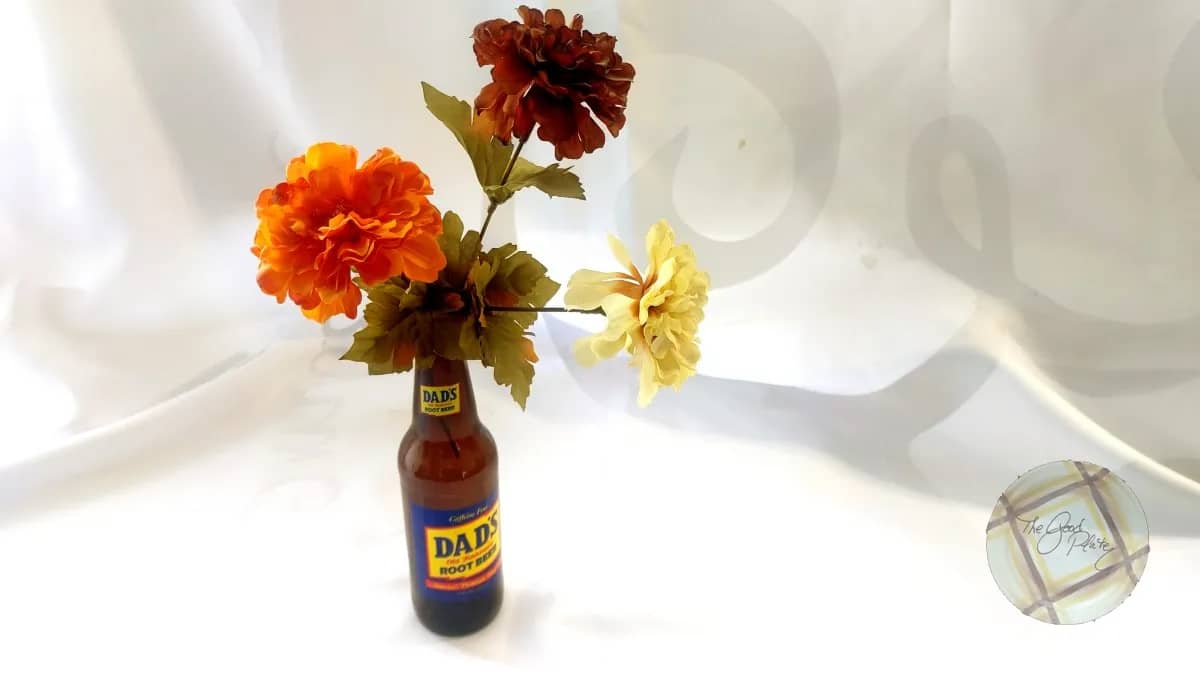 You can add personalized touches to the brunch to make it truly special. A simple centerpiece is an empty bottle of Dad's Root Beer with some Fall flowers in it.
Involve the Family
Encourage family members to contribute to the brunch by preparing their signature dishes or favorite recipes. Not only does this add a personal touch to the event, but it also creates a sense of togetherness and shared joy. Little chefs can help, too, by setting helping with prep or setting the table. 
Plan Engaging Activities
Incorporate activities that Dad will enjoy throughout the brunch. Play his favorite music in the background, organize a friendly family game, or prepare a surprise video message from distant relatives or close friends who couldn't attend. These activities will add an extra layer of enjoyment and create lasting memories.
Capture the Moments
Assign someone to be the designated photographer or create a photo booth area with props for fun snapshots. Capturing these precious moments will allow you and Dad to revisit the joy and love shared during the brunch for years to come.