Last Updated on October 13, 2021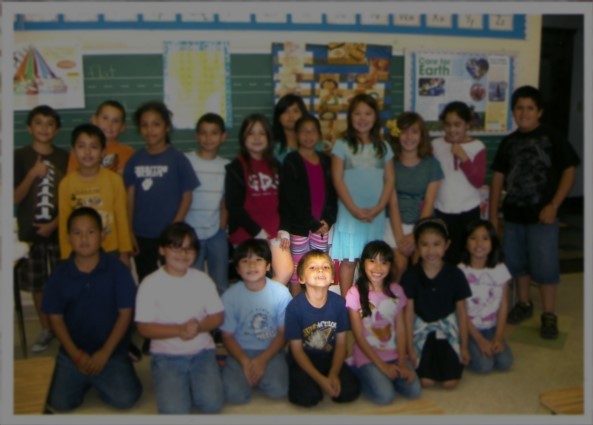 Roll Out and Spritz Cookies
May 12, 2010, was Spane's last day in Catechism for the year. It was also the May Crowning at our parish.
Maria had asked me weeks ago if we were going to have anything special for the children as we did for Christmas. Last week when I saw Sandra, and she mentioned that she was going to BUY cookies for a gathering after class. I told her to not buy cookies, that I would happily make cookies and bring them. Since I knew it would be the May Crowning, I thought that flowers would be appropriate.

I am obviously a glutton for punishment, but I really do enjoy baking, and my good friend Amber loves to bake and decorate as well. Plus, I had the new "toy" to play with, the Wilton Cookie Press that I had used when I went crackers. Both of us remembered working with an old style metal cookie press that was just a disaster. I assured her that this was a really good one, and she agreed to come over and help me.
We made two kinds of cookies, Spritz cookies, and Roll-Out cookies. I thought that Amber was going to fly through the roof when she saw how easy the new cookie press was.
Amber had told me that one could make one's own colored sugar, and I had looked at recipes on the Internet, but I still didn't get it. So, when I told Amber that I needed yellow sugar, she simply put some sugar in a bowl, added some food coloring, and started to mix it. I grabbed it from her, went to the little food processor, put the sugar in it, and whirred it. It made yellow sugar in the blink of an eye. Then I decided that I needed Marian Blue, I decided to try using the blue pastel gel from Wilton instead of liquid food color. It worked like a charm! Now I can make any color I want. Yes! Thank you, Amber, again and again!
Amber had brought part of her collection of cookie cutters. That's the thing, once you start collecting them, you don't stop! I probably have about 30 cookie cutters, she has many, many more. Heck, she even has Noah's ark cookie cutter!
Since the theme was flowers, I made spritz flowers and discovered that pressing them out in a hot room is not a good idea. Putting the dough in the freezer to cool it off made pressing that much easier. Amber rolled out all her cookies and baked them, then it was time for decorating.
Amber has the best eye for decorating. Anything she does is stunning. Her cookies are always get eaten first, and I love that!
Oh, wait a minute, we had to go and pick up our children at school, so we left the cookies out to cool. One of our friends was treating his daughter and friends to MacDonald's because she had done well on her test. So, there was the issue of trying to get Spane to leave for Catechism. Finally, Amber just picked him up like a sack of potatoes, put him in the car, and I brought the shoes he refused to put back on his feet.
We drove back to the house, got the cookies, and Amber was nice enough to help me bring in the cookies. Sandra had brought in ice cream, so with the help of another mother and a great student, we served one cookie with one scoop of ice cream per child.
For those of you who would like to make these cookies, here you go. Good luck and good baking!
Spritz Cookies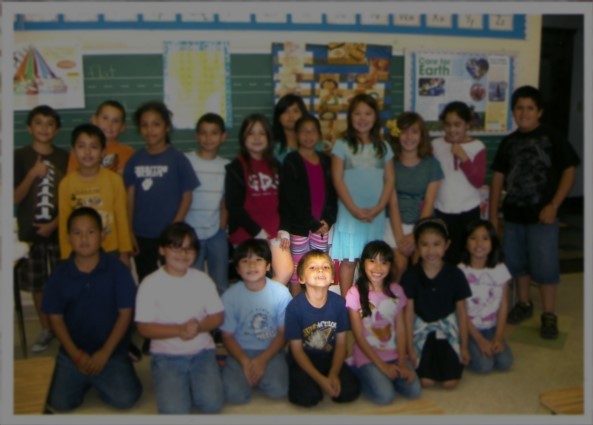 Servings (slide to adjust):
dozen cookies
Ingredients
1 ½

cup

butter

1

cup

granulated sugar

1

egg

2

tablespoons

milk

1

teaspoon

vanilla

½

teaspoon

pure almond extract

4

cups

all-purpose flour

1

teaspoon

baking powder
Ingredients necessary for the recipe step are in italic.
Instructions
Preheat oven to 400.

Thoroughly cream butter and sugar. Add egg, milk, vanilla and almond extract; beat well. Stir together flour and baking powder; gradually add to creamed mixture, mixing to make a smooth dough. Do not chill.

Place dough into Wilton Spritz Cookie Press and press cookies onto ungreased cookie sheet. You can sprinkle with colored sugar, or other small decorations at this time if desired.

Bake cookies on ungreased cookie sheet 6-7 minutes or until cookies are lightly browned.
Roll Out Cookies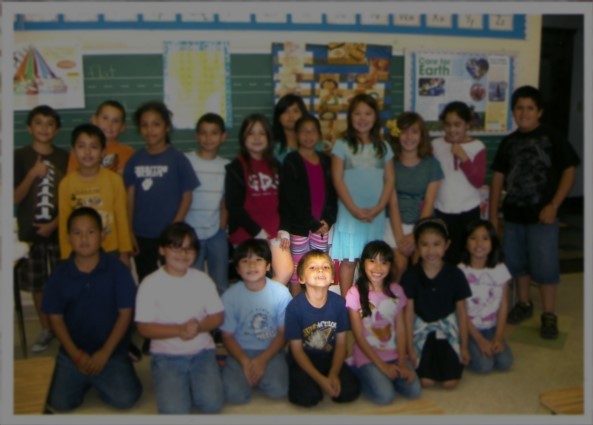 Servings (slide to adjust):
dozen
Ingredients
1

cup

unsalted butter softened

1

egg

1 ½

cups

granulated sugar

1 ½

teaspoons

clear vanilla extract

½

teaspoon

no-color almond extract

2 ¾

cups

all-purpose flour

2

teaspoons

baking powder

1

teaspoon

salt
Ingredients necessary for the recipe step are in italic.
Instructions
Preheat oven to 400F.

In mixing bowl, cream butter with sugar until light and fluffy.

Beat in egg and extracts.

Mix flour, baking powder and salt; add to butter mixture 1 cup at a time, mixing after each addition.

Do not chill the dough.

Divide dough into 2 balls.

On a floured surface, roll each ball into a circle approximately 12 in. wide and 1/8 in. thick. Dip cookie cutter in flour before each use.

Bake cookies on ungreased cookie sheet 6-7 minutes or until cookies are lightly browned.
Notes
Variations
If you want to make chocolate roll-out cookies, add a 1/4 cup of unsweetened cocoa and a teaspoon of instant coffee to the dry ingredients.