9 St. Patrick's Day Green Foods
St. Patrick's Day Green Food doesn't mean just putting dye in your beer; take a look at our menu for interesting ideas.
These are nine non-traditional dishes to celebrate St. Patrick's Day.
The following is from Wikipedia:
"Saint Patrick was a fifth-century Romano-British Christian missionary and bishop in Ireland. Known as the "Apostle of Ireland", he is the primary patron saint of Ireland, the other patron saints being Brigit of Kildare and Columba. Patrick was never formally canonised, having lived prior to the current laws of the Catholic Church in these matters. Nevertheless, he is venerated as a Saint in the Catholic Church and in the Eastern Orthodox Church, where he is regarded as equal-to-the-apostles and Enlightener of Ireland."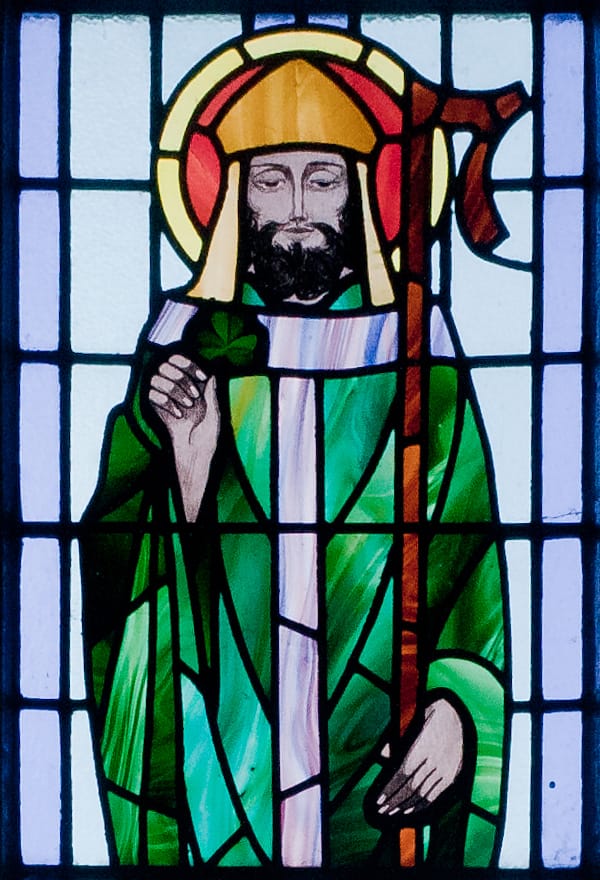 When St. Patrick came to Ireland, the island was mostly pagan. To explain the Christian Holy Trinity, he used the shamrock as a means of explanation. The shamrock is a three-leafed plant, and he explained that just as it's only one leaf, the leaf has three parts, just as the Holy Trinity, the Father, the Son, and the Holy Spirit, are one God.
St. Patrick is also associated with banishing snakes from Ireland. Now we know that's a myth because Ireland, being an island, has never had snakes, so there was nothing for St. Patrick to banish.
Now that you know about St. Patrick, let's talk about some food to celebrate the day. If you don't want to make corned beef, you can always make my Pesto Stuffed Chicken Thighs – pesto is green!

Air Fryer Chicken Thighs Stuffed with Pesto
Air Fryer Chicken Thighs stuffed with pesto make an easy meal for everyday that makes a simple transition to dinner party.
Here are some recipes we think you will enjoy for St. Patrick's Day. The roads are often full of drunk drivers, please be careful out there. Don't drink and drive, call an Uber.
Avocados are Green!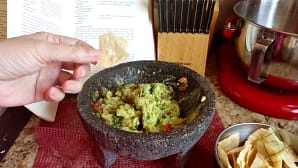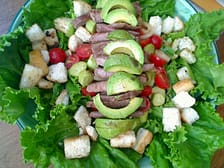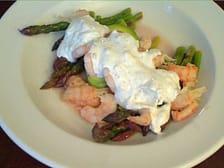 Eat Your Green Veggies!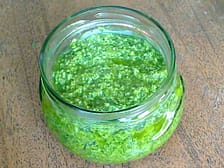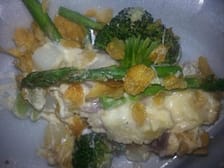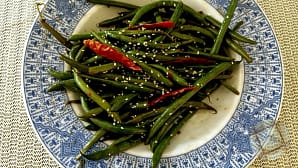 Dessert, Please?